AI-Powered Platform for
Legal Market Insights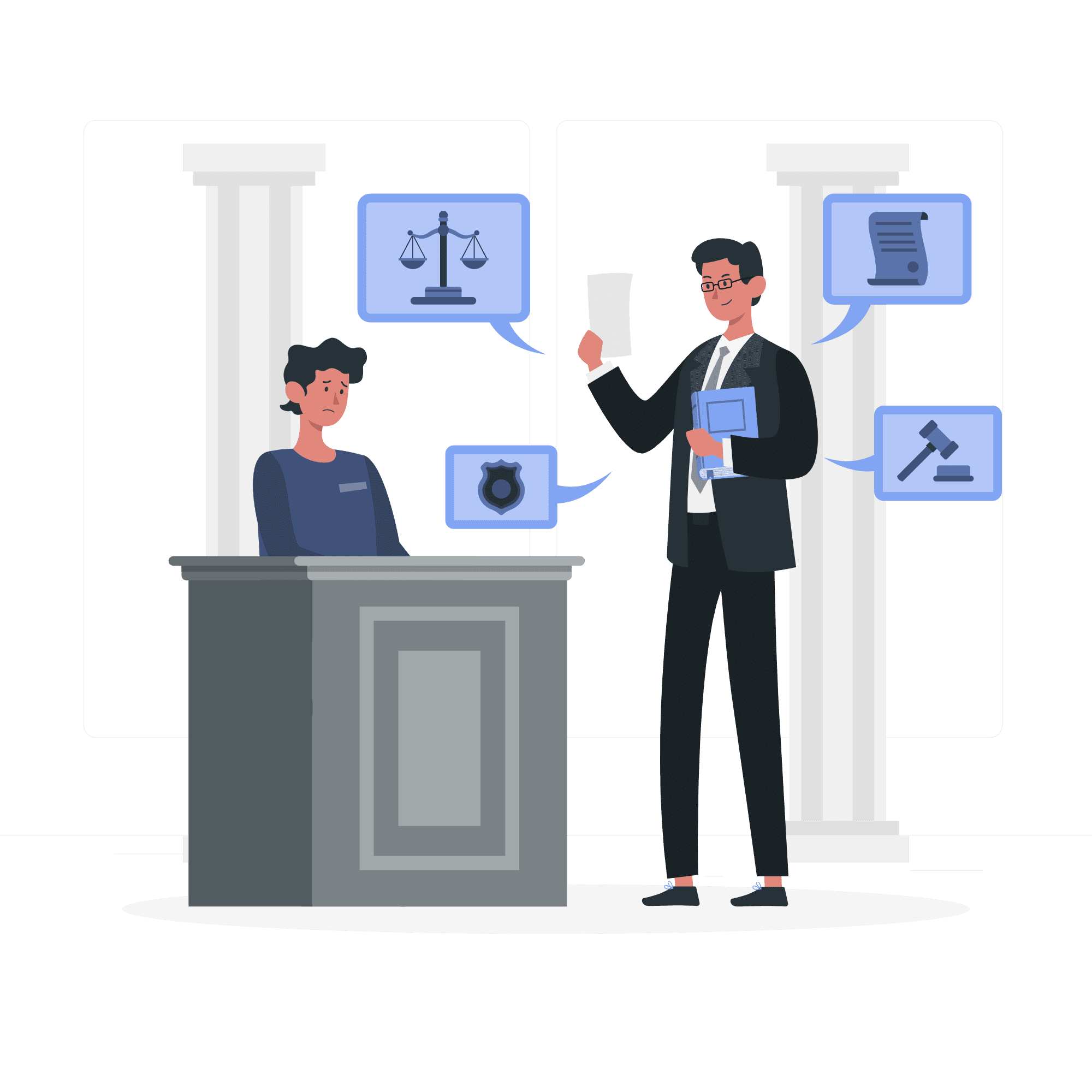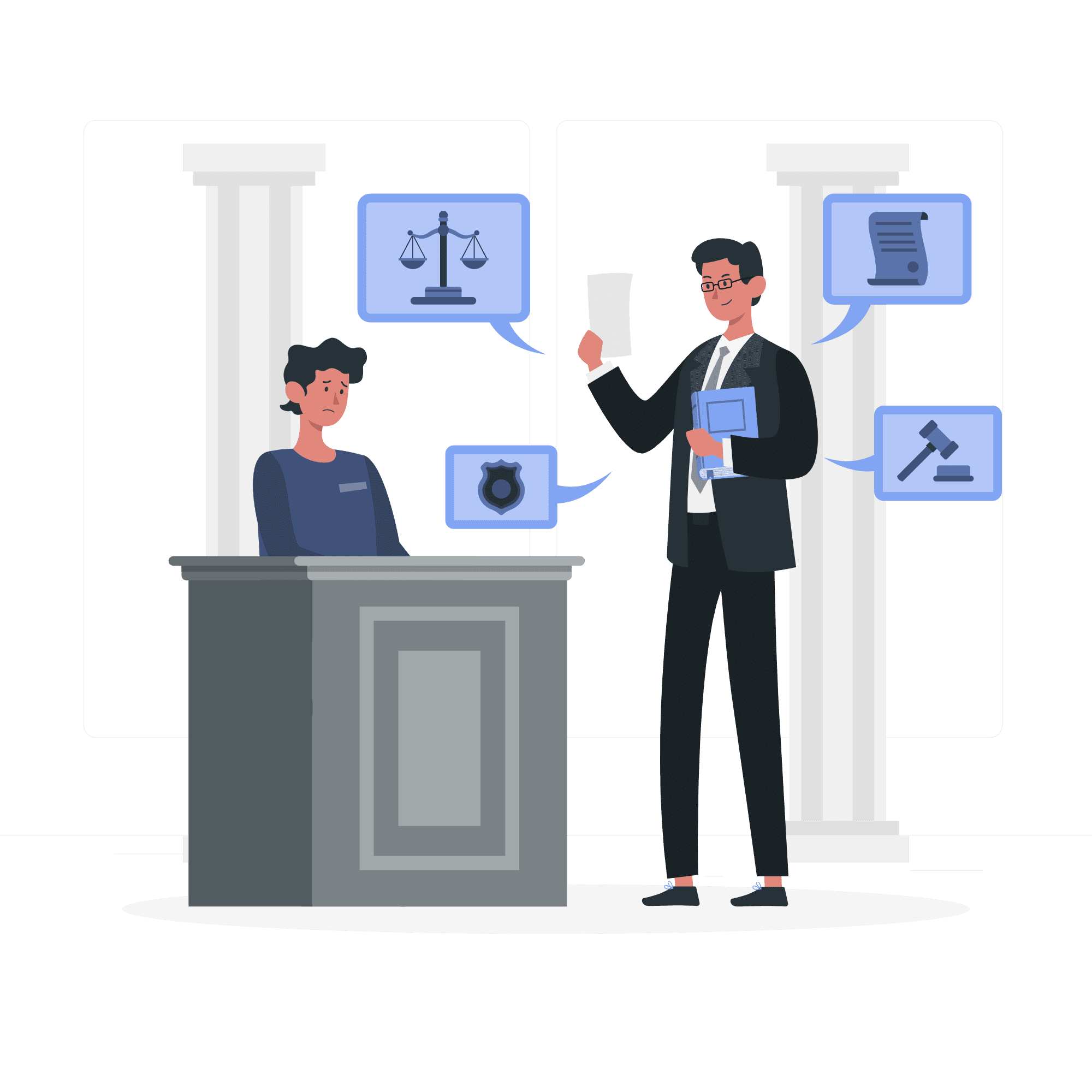 Making Litigation Smarter Easier !
The most comprehensive legal analytics platform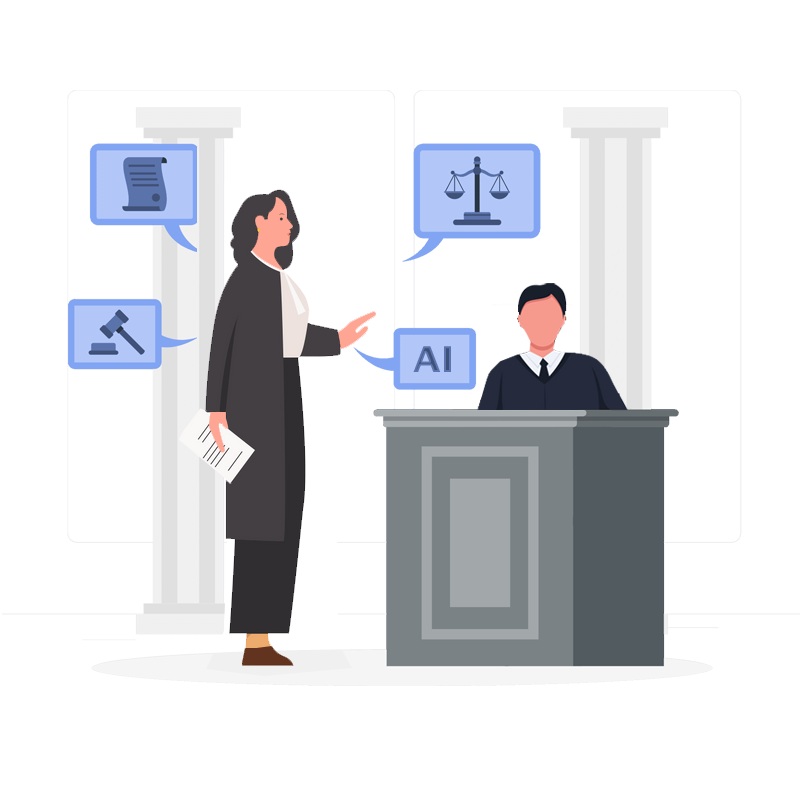 Powerful Legal Analysis Database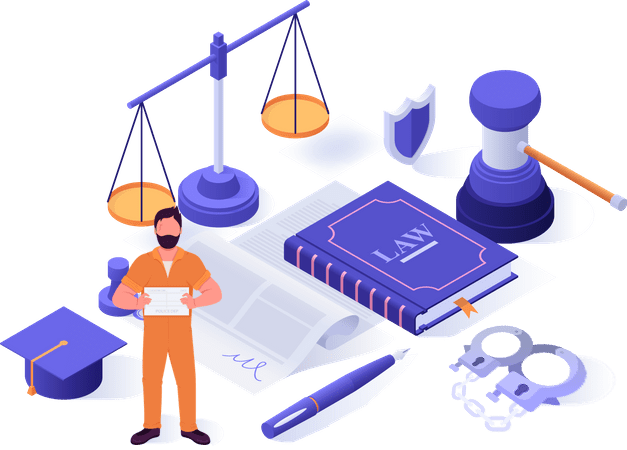 Sentencing Patterns
900+ Offences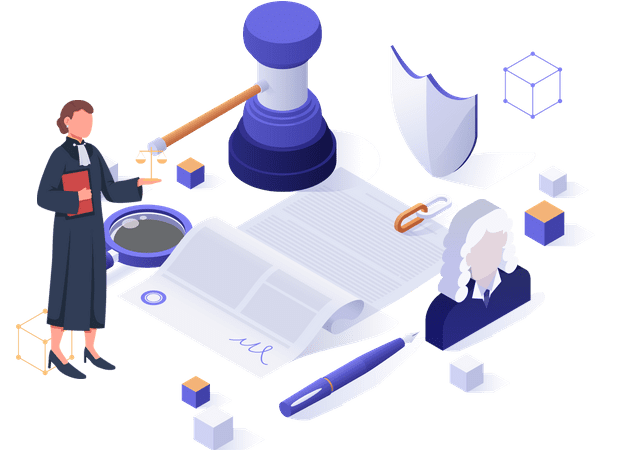 Performance
2,500+ Lawyers
900+ Law firms
600+ Judges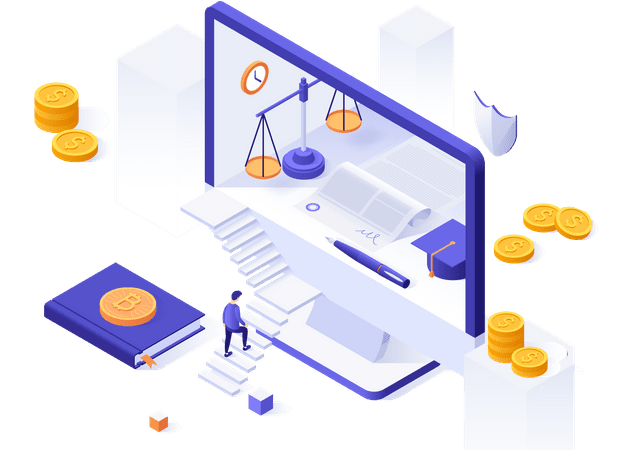 Distribution of Damages
1,500+ cases of personal injuries, employees' compensation, equal opportunities, and defamation 
Unlock the Key to Successful Litigation with Social Listening
》 Instant industry news
》 Monitor your clients and competitors
》 Monitor the public opinions about your cases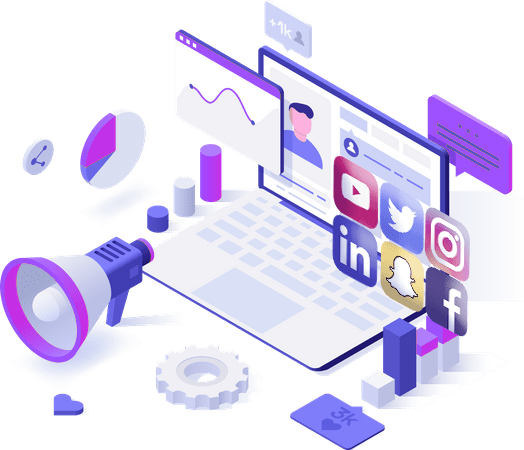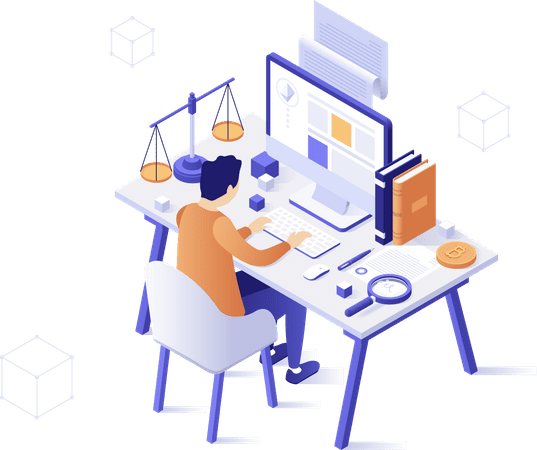 Fast and Concise Analysis with Cutting-edge Legal Technology
》Reliable service powered by 10 Years+ big data and  AI  technology
》In-depth analysis powered by Neural Network, Deep Learning Module
》Accurate insights by AI Cluster Analysis, Chinese and English Natural Language Processing(NLP)and  semantic analysis
》Comprehensive data mining with web crawling, API and data source management
Create charts and report efficiently
》Real-time statistical analysis
》Flexible charts selection
》Customized reports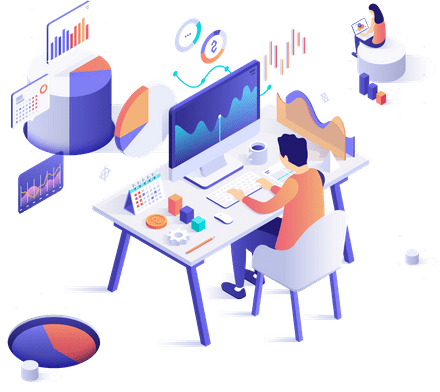 Leverage LawMiner to boost efficiency & business performance
Please see demo for more features of LawMiner. Legal information is updating every day.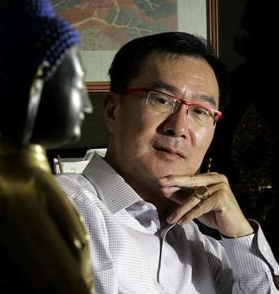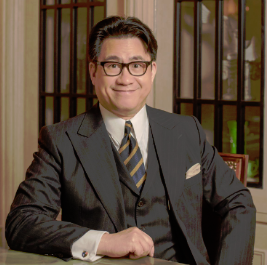 - Albert Luk W.H., barrister-at-law
"It's particularly useful to legal professional bodies, policy makers and think tanks."
As a user of LawMiner, Foster believed that it had a unique advantage. 'It provides its user with a bird's eye view of the developments and trends of the legal sector. It's particularly useful to people who have to conduct research, such as legal professional bodies, policy makers and think tanks. LawMiner presents data in image forms, which I find easier to understand and master.'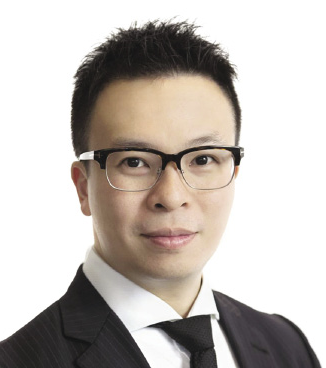 Foster Yim Hong-cheuk, Barrister-at-law
You may be interested in the following legal information
Making Litigation Smarter Easier!
Please contact us for more information or get started.